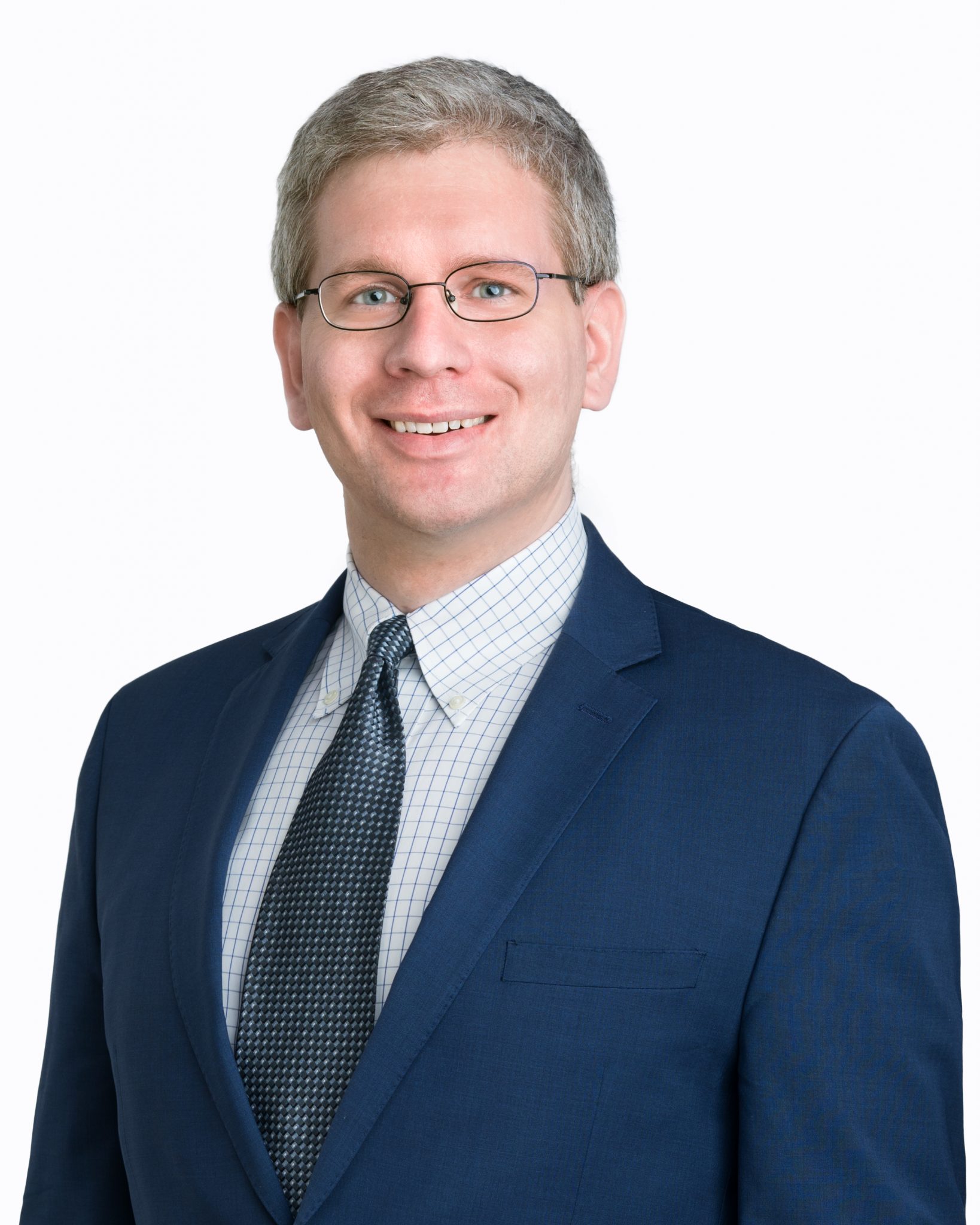 David brings a professional work-ethic mixed with compassion in his practice, and works with his clients to map out the big picture. David has appeared at Provincial Court and the Court of Queen's Bench, and he has supported senior counsel for cases reaching the Court of Appeal. David specializes in research, analysis, and drafting for litigation and life planning.
David specializes in family law and is able to assist clients with estate planning and administration. David accepts Legal Aid work and often expands his breadth of legal knowledge by volunteering for some of Calgary's most marginalized citizens.
David earned a Bachelor of Commerce at the Haskayne School of Business and graduated with a Bachelor of Laws (Honours) from the University of Southampton. He is a member of the Canadian Bar Association, Association of Family and Conciliatory Courts, and the Alberta Civil Trial Lawyers Association.
E: Dmiksha@wellsfamilylaw.com
P: 587-356-4342 ext: 307