We'll help you get the information you need.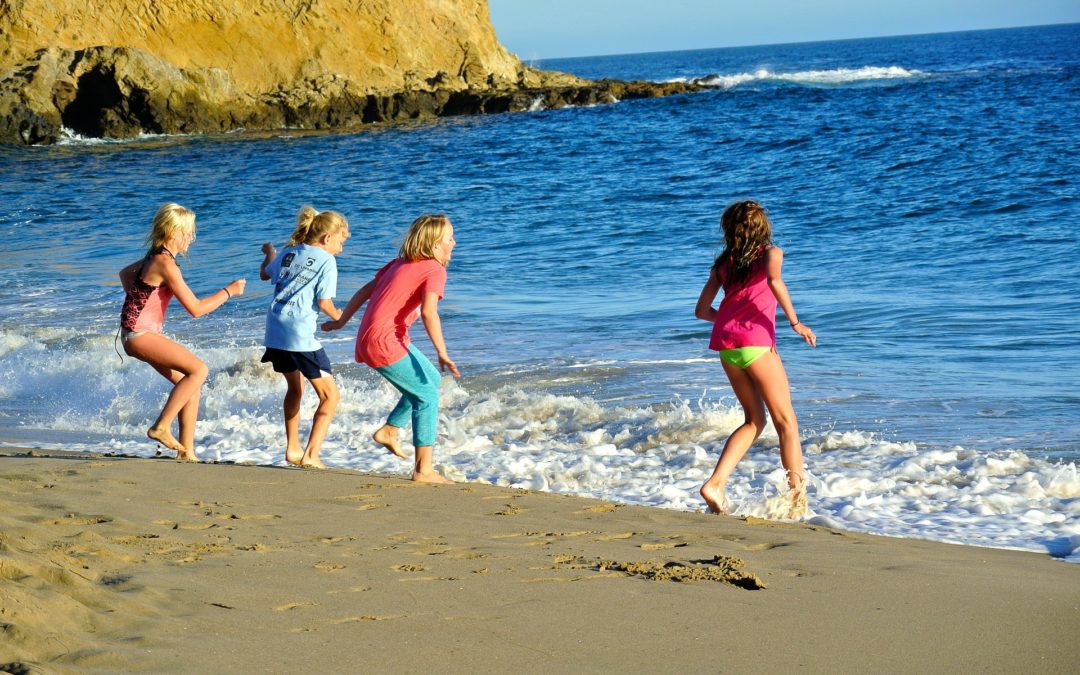 By Ivana Covic Three tips for getting the most out of summer vacation during a stressful time. Our experience as family lawyers reminds us that one of the most stressful times for families who are separated or divorced with children is the summer holidays. Warm...
read more
By Kathleen Wells While divorce can be a trying process, getting a good night's sleep can help maintain a sense of routine. Even under the most amicable conditions, divorce can cause a lot of upheaval in your life. Changing routines, new living situations and...
read more