Calgary Divorce Lawyers Committed to an Effective Resolution
Wells Family Law is founded on the understanding divorce can be overwhelming, complex and difficult to resolve. We'll help you navigate through divorce mediation and, when needed, divorce litigation (divorce court), in the most timely and effective manner available. We specialize in the resolution of property division, spousal support, child support and custody. While our experience in divorce litigation helps our clients avoid court, it also ensures you will be well represented in every situation.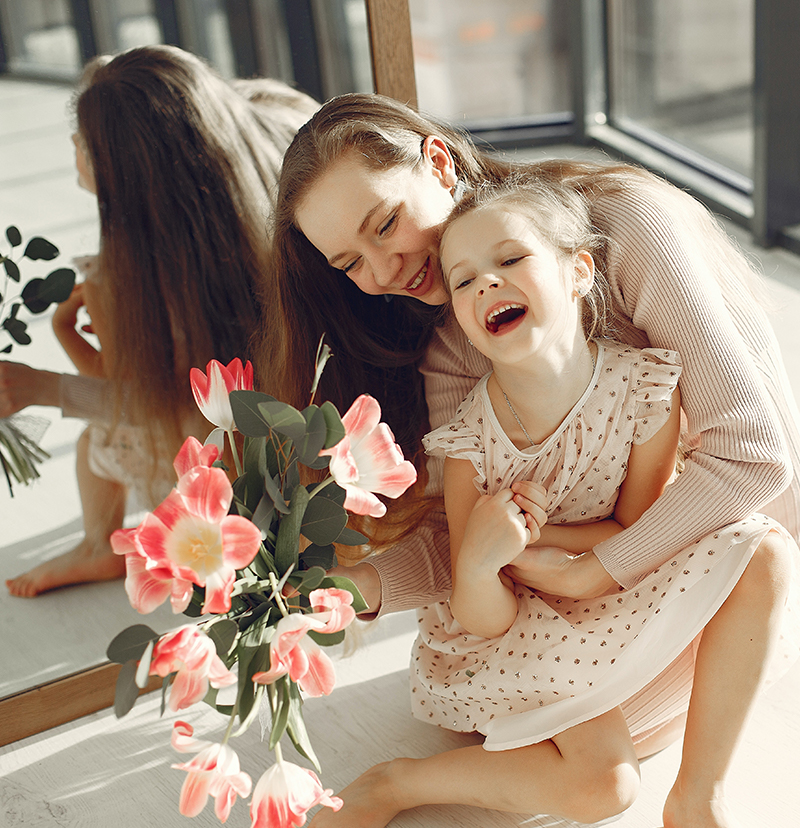 We'll help you get the information you need.
New Blog – Covid 19 – The positives in Family Law
While the world continues to face the ongoing COVID-19 pandemic, families, and specifically parents, are faced with a unique situation – balancing the added stress and uncertainties resulting from COVID-19 with the need to move forward cooperatively as a family unit....
read more