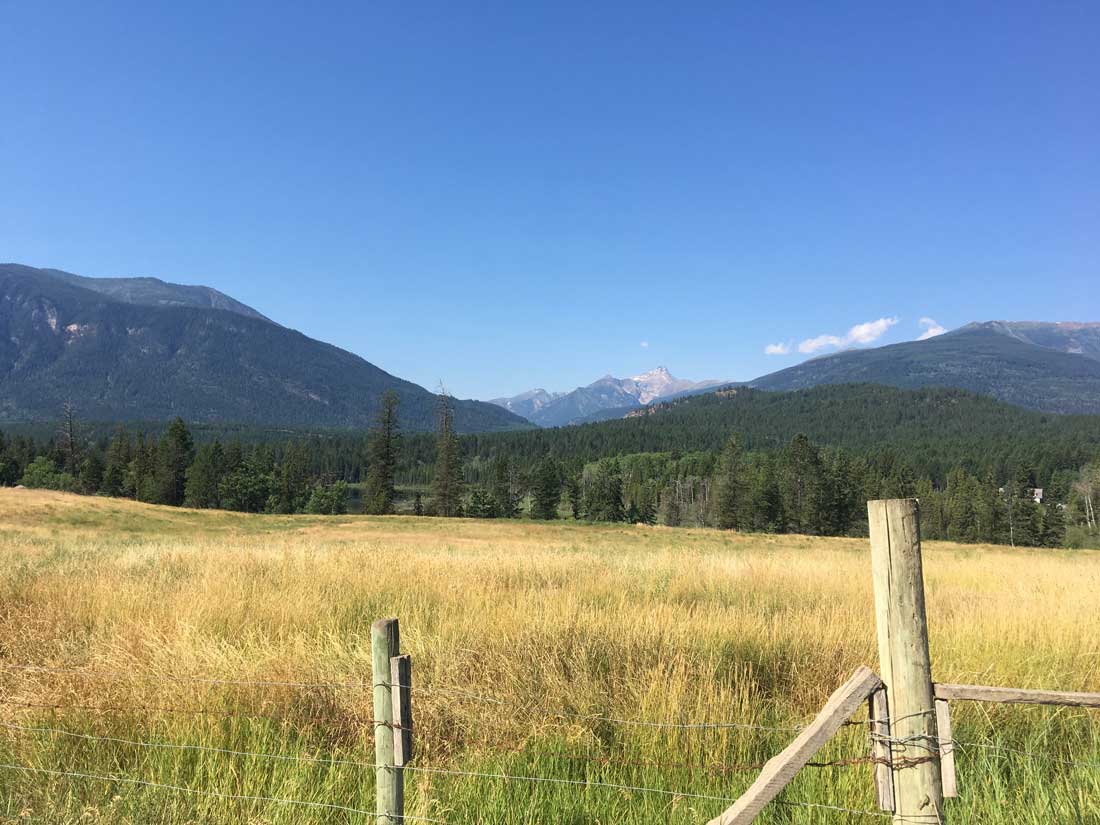 Wells Family Law has dedicated our owner, Kathleen Wells, along with Samantha Allan, who both have ties to the East Kootenays, as our East Kootenay family lawyers. We based in Calgary but will now be able to meet clients out of the Invermere area and we can now service from Fernie to Golden virtually and in person.
Kathleen and our team can work remotely in the Columbia Valley from our office in Calgary with both Kathleen and Samantha able to meet in person in B.C.
Kathleen has over 20 years' experience doing exclusively family law in both Lethbridge, Calgary and the East Kootenays. Kathleen is a homeowner in the Columbia Valley just outside Invermere and is an active participant in this awesome community. Her hobbies are cross country skiing, cycling, and shopping and dining in Invermere.
Sam is a born and raised Calgarian who went to law school in England and returned to Canada to pursue her passion in family law. Sam loves the outdoors and the mountains and loves to snowboard in the winter and hike in the summer with her rescue dog TJ.
Wells Family Law is exactly that, a family law firm. We don't do all other types of law so we can focus exclusively on the practice of family law and don't need to divide our time with all types of law from real estate to criminal law to fill out our practice.
We know how hard it is to practice exclusively one type of law in the East Kootenays and most towns do not have a dedicated full time family lawyer. We run our main family law business in Calgary but with our deep roots in the Kootenays we can offer family law from Fernie to Golden.
Family Law matters are increasingly complicated and having a dedicated family law firm gives you the knowledge that your needs are being met by a team that is exclusive in family law. Our team in Calgary gives you all the advantages of working exclusively in family law.