By Kathleen Wells
As a family lawyer, the most often asked question is "how much is my divorce or separation going to cost me, what is your retainer, and what is your hourly rate? A lot of cost depends on the behaviour of the client, but it would be fair to say that experience counts. Chances are the more experience a lawyer has, generally means that they are better equipped it is to resolve legal issues quickly. However, there are always multiple possibilities when it comes to family law and paying even the highest retainer fee cannot guarantee that your ex will corporate during the divorce process. The following are my top ways to save money.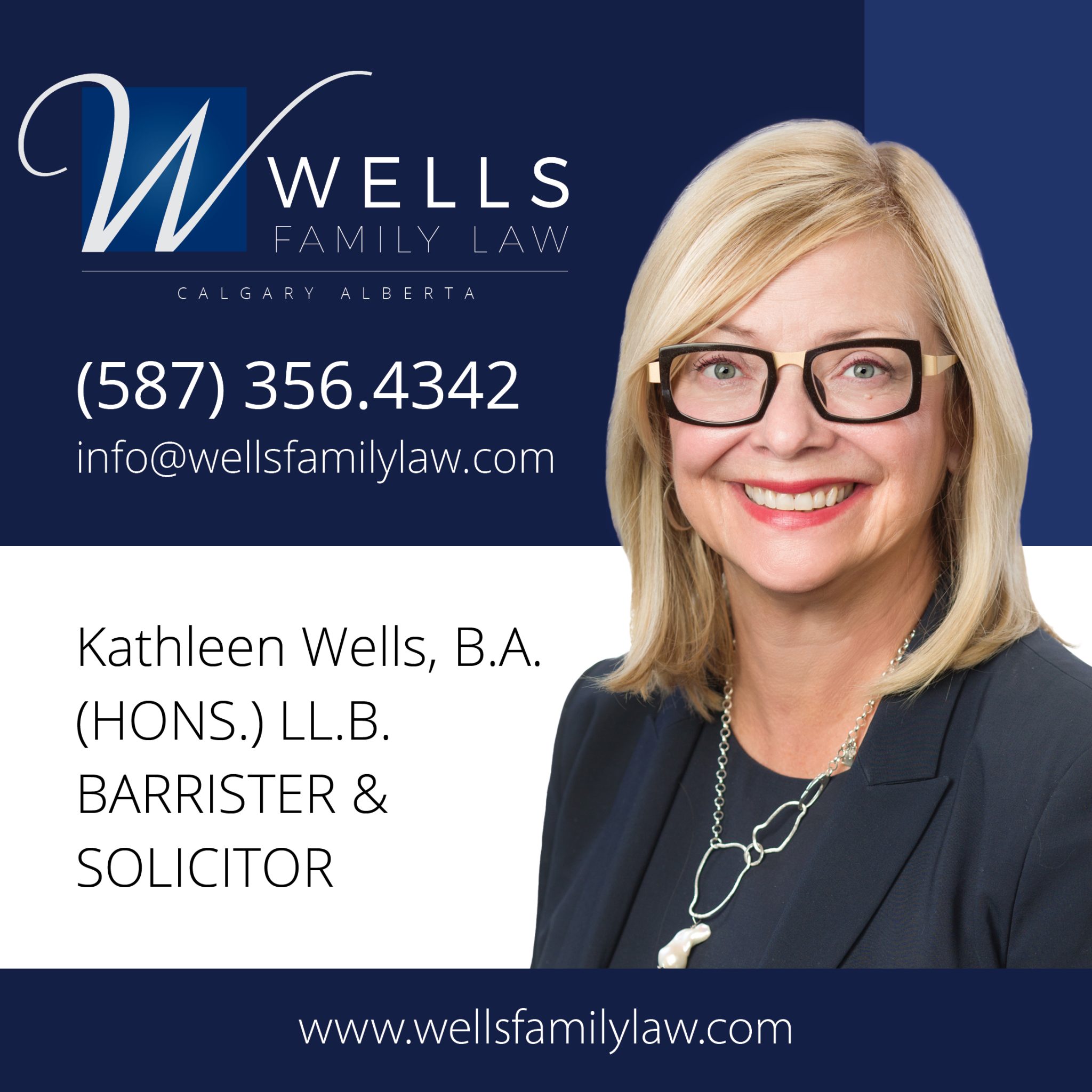 1. Hire a family lawyer that is willing to resolve issues out of court
Having to attend court to resolve child custody or spousal support issues is where costs can really add up. At Wells Family Law, we focus on identifying areas where we can actually save you money, and we always look for ways to solve disputes outside of court. Remember, it is much cheaper use a lawyer to negotiate a settlement than it is to use that same lawyer to conduct a court application or trial.
2. Work with your ex to finalize the divorce and never fight on the basis of principle.
You don't have to be friends, but if you and your ex can keep anger and resentment to a minimum, and work together instead of fighting each other, the time and money you spend on your divorce will be drastically reduced. Also keep in mind if you have children with your ex, you are going to have to be in their life for a very long time and you will need to work together
3. Communicate with the Paralegal or Administrative Assistant at the office
A lawyer provides legal advice, and to provide you with progress made on your case don't your lawyer to facilitate the collection of routine information. A good paralegal can complete routine tasks at a far more effective rate that getting your lawyer to do it.
4. Be organized and stay on top of paperwork your lawyer will ask you to provide.
If you're proceeding with a separation or divorce, you will be asked to organize and submit a variety of documents, including your marriage certificate, financial statements, and income tax returns, to your lawyers. Most experienced lawyers will email you a list of documents that you will need to provide. Collect that information and provide it to the lawyer a timely manner, so they do not have to bill you more for having to send additional reminders or having to do the work over again. Every time a law office has to follow up with you to collect documents costs you money.
5. Don't use your lawyer as a Psychologist.
Separation and Divorce can be a difficult and uncertain time. It's impossible to always be calm and rational when going through a divorce. It's normal to want to rant and let feelings out. But don't make a habit of using your lawyer as a Psychologist. Lawyers and their Paralegal's charge based on time, and their time is best spent providing you with legal guidance, not emotional guidance. Find a psychologist, they are trained to help you with your emotion's, are trained to help you and typically cost significantly less than a lawyer.
6. Limit the numbers of emails and or telephone calls to your Lawyer.
Communication with a lawyer will have to occur, but instead of emailing them every time you think of a question use the draft function on your email to compile a list of questions. It is far less expensive for your lawyer to read one email that several. Also, don't leave several messages for you lawyer. Most lawyers will return you call as soon as possible and in the order the message was received. You are billed for each voice mail. If something is truly and emergent issue and you can't get in touch with your lawyer call their Assistant and or Paralegal and find out when you lawyer is available. Have them book a time for the call in the lawyer's calendar then you know your lawyer will be prepared and ready for the call and you will make the best use of their time and your money.
Wells Family Law is dedicated to protecting our clients' interests and getting exceptional results. Contact Wells Family Law for a free half hour consultation.