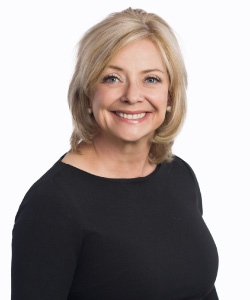 Kathleen Wells
Barrister & Solicitor
Kathleen is an experienced mediator and litigator with a long track record in arbitration, Provincial Court, Court of Queen's Bench and the Court of Appeal. Her extensive experience in divorce litigation and mediation has established Kathleen's expertise in property division, asset division, as well as spousal and child support.
Kathleen has a Bachelor of Arts from the University of Lethbridge and a Bachelor of Law from the University of Alberta. Alongside her education, Kathleen brings a collaborative approach to her clients, helping them to find clarity in their decisions.
Along with educating her clients, Kathleen has also taught as an adjunct professor at Lethbridge University, Southern Alberta Institute of Technology and for Alberta Justice (Parenting After Separation Course).
E: kathleen@wellsfamilylaw.com
P: 587-356-4342 ext: 304